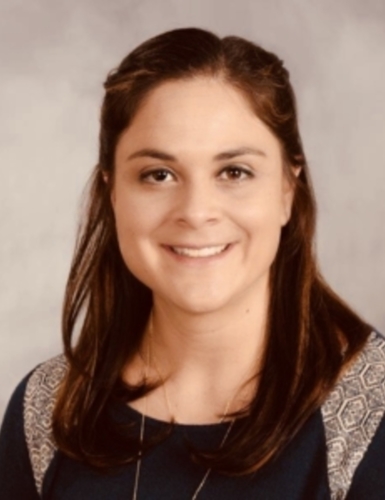 Dr. Perez previously served as one of CHI Health Care's progressive chiropractors in Rockville, MD. Her work as a chiropractor focuses on individualized course of action to rehabilitate or maintain a person's ability to function optimally. She offers a wide variety of techniques to help her patients heal and treats each person holistically, seeking to identify and treat the root cause of their health challenges.
While Dr. Perez enjoys working with patients of all ages and levels of functionality, she has earned a certificate as a chiropractic sports practitioner and has a special interest and expertise in sports performance and rehabilitation for athletes. After an extensive assessment, she applies treatments and techniques to heal and prevent future injuries and then works with the patient to improve performance and reach their specific goals.
Dr. Perez also has a high level of competency in and a passion for woman's health and wellness. She has trained with BIRTHFIT to deliver enhanced and specific hands-on care to support women through pregnancy and the post-partum period.
During her experience as a competitive swimmer, Dr. Perez suffered a serious neck injury. She went from doctor to doctor and nothing seemed to address the problem completely. She eventually sought out a chiropractor and finally found relief from pain and healed from her injury. Dr. Perez decided to become a chiropractor so that she would be able to help others to function optimally and be free of pain.
Dr. Perez in fluent in Spanish and English.
Education
Doctor of Chiropractic, Palmer Chiropractic College Bachelor of Science, Willamette University
Certifications/Licenses
International Certified Chiropractic Sports Practitioner (ICCSP) Webster Technique Dynamic Neuromuscular Stabilization, Level A BIRTHFIT Regional Director - Montgomery County