Is chronic pain or physical pain from an injury holding you back?
Dr. Perez works with you to create a treatment plan that gets you back to enjoying the things you love while laying a foundation for your wellness.
BOOK NOW
Get the treatment you need to avoid medication and/or surgery.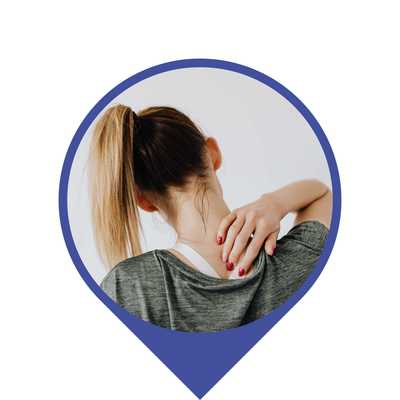 Reduce Pain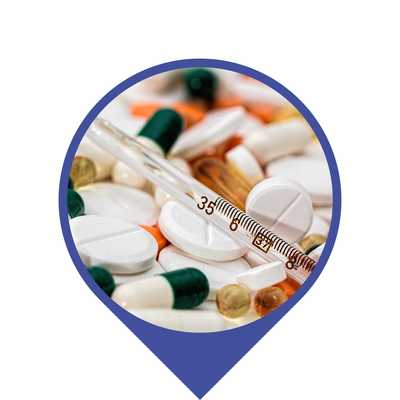 Avoid Medication Or Surgery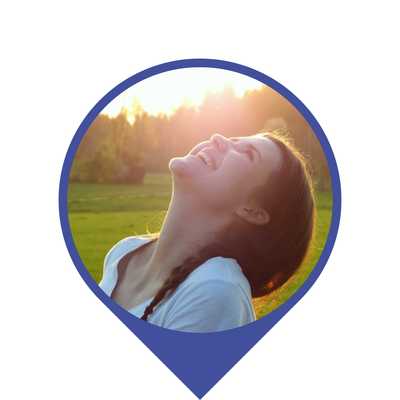 Get Active and Healthy Again
Dr. Perez Understands Your Pain
We know how hard it is to function when your body isn't working the way it should be.
ICCSP (International Certified Chiropractic Sports Practioner)
Coach and practitioner for BirthFit (rehab for pregnancy)
Pelvic Floor Herman and Wallace (pelvic physical therapy)
American and Maryland Chiro Association
Book Now
More About Dr. Perez
Certified To Help You Relieve Your Pain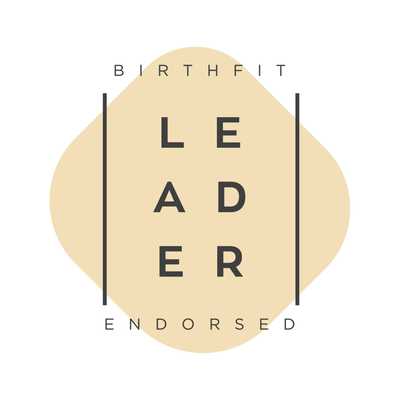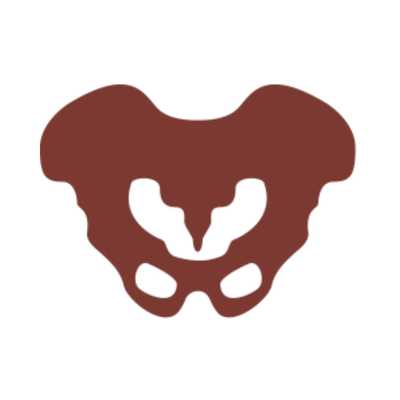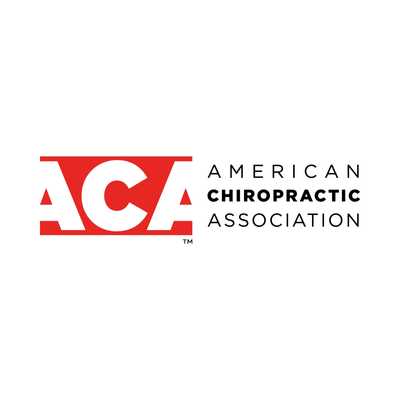 "(Dr. Perez is) the best!"
"You're knowledgeable and compassionate and efficient. We have already recommended you to friends and will continue to do so."
- Lindsey H., customer since 2019
"I was back on my feet (quite literally) in less than a week."
"One of the things that I most appreciate is that Jisun and Ali both really understand the role that their partner's work functions. I had a case of vertigo that was completely disrupting my life and they each understood what the other was doing for it. Between the two of them I was back on my feet (quite literally) in less than a week."
- Mariana G., customer since 2020
"She is the only chiropractor that I would recommend."
"I find that Dr. Perez listens, intently, to me regarding symptoms, lifestyle, personal needs; and ,therefore, combines a very modern and wholistic approach in her care regimes. I completely trust her base of knowlege and highest level of care. She is the only chiropractor that I would recommend."
- Matthew B., customer since 2019
3 Steps To Get Started
This is our simple process: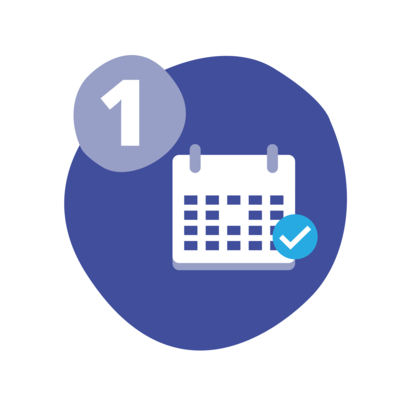 Schedule Your First Appointment
You'll get an assessment, we'll listen to your story, and you can ask any questions you want.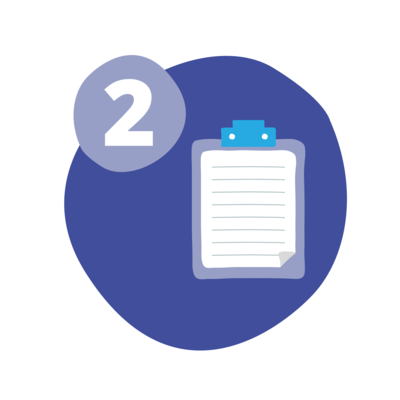 Get a Personalized Treatment Plan
Come to the appointments and receive chiropractic and rehabilitation care. Get exercises to take home for your pain.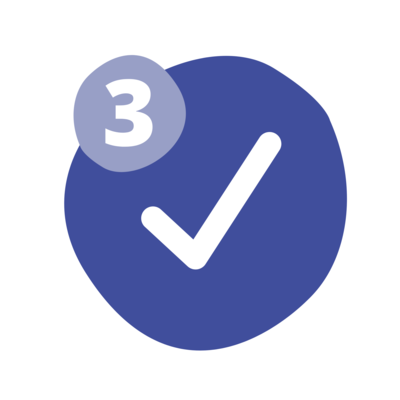 Be Free From Pain
Feel better and stronger for longer.
If you don't book, you might:
Only feel better temporarily
Continue living with chronic/recurring pain
Restrict your activities
This doesn't have to be you. Imagine when you are able to live the life you want and live without pain.
Book Now