Talk to Dr. Perez
Have questions or interested in learning how chiropractic and rehabilitation care can benefit you? Schedule a free 15-minute phone call with Dr. Perez.
---
Client Testimonials
See what some of our clients have to say about working with Bethesda Chiropractic and Rehabilitation.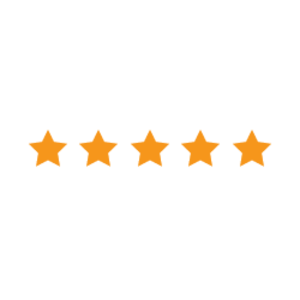 "I find that Dr. Perez listens, intently, to me regarding symptoms, lifestyle, personal needs; and ,therefore, combines a very modern and wholistic approach in her care regimes. I completely trust her base of knowlege and highest level of care. She is the only chiropractor that I would recommend."
- Matthew B., customer since 2019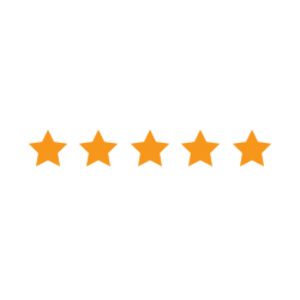 "One of the things that I most appreciate is that Jisun and Ali both really understand the role that their partner's work functions. I had a case of vertigo that was completely disrupting my life and they each understood what the other was doing for it. Between the two of them I was back on my feet (quite literally) in less than a week."
- Mariana G., customer since 2020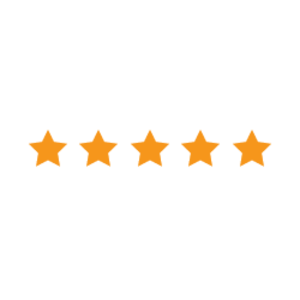 Dr. Perez and Sonya make a great team! I am seeing them both throughout my pregnancy for chiropractic and pelvic floor PT respectively and they have helped create a treatment plan for my pre-existing low back pain. I would highly recommended them both both before, during, and after pregnancy.
- Emily J.